ROCK 2 RIDGE HOME INSPECTIONS & RADON SERVICES
PROUDLY SERVING ALL OF CENTRAL OHIO
Franklin, Licking, Fairfield, Knox, Perry, & Muskingum Counties including Newark, Columbus, Zanesville, Lancaster & More
GUARANTEED HOME INSPECTIONS
If we miss anything, NACHI will buy your home back for the price you paid for it!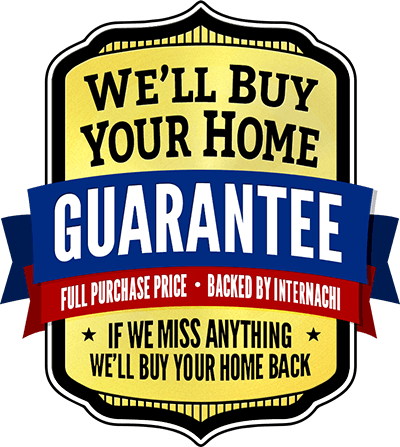 PROVIDING ACCURATE INFORMATION ON YOUR HOME
Welcome to Rock 2 Ridge Home Inspections & Radon Services – Ohio's top home inspector. Buying a property is a huge decision, and to make the right choice you need reliable information. That's where we come in. We are passionate about helping our customers get accurate information they can rely on. To achieve this, we provide a truly comprehensive inspection service, completed by real professionals who know homes better than anyone else. We also provide a wide range of additional inspection services so that you get everything you need with one phone call.
We also have full certification through InterNACHI and are members of the Licking County Board of Realtors, Guernsey Muskingum Valley Association of Realtors, and Columbus Realtors. This wealth of experience and certifications gives you the complete assurance that we are more than qualified for the job.
Each of our inspections includes a modern inspection report to explain everything we have found and help you take action. However, we are always available before, during, and after your inspection to answer any questions you may have. We leave nothing to chance. From roof to foundation, we will complete a truly thorough home inspection in order to give you the information you need to make the best decisions.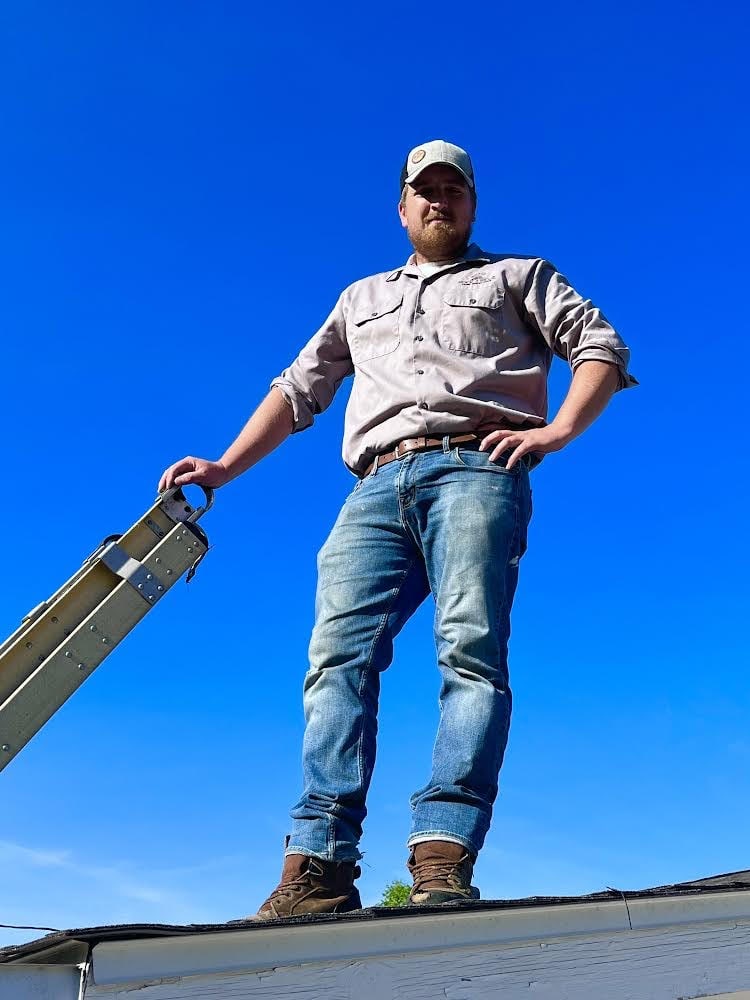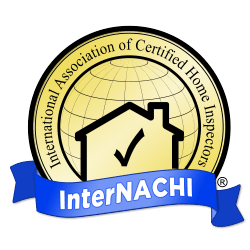 Termite Inspections
All Wood-Destroying Insects
We are fully certified as professional inspectors by InterNACHI, the world's leading home inspection association. This means we have the best training and follow strict standards of ethics and practice to ensure consistently excellent inspections.
After our evaluation, we compile all of our findings into a clear and comprehensive report that reflects our thorough inspection.
Your report will be delivered electronically and includes detailed photos of any defects, hazards, and suggestions that we find with detailed explanations to help you fully understand your property.
This report can be a useful guide to your home, as well as a powerful negotiating tool.